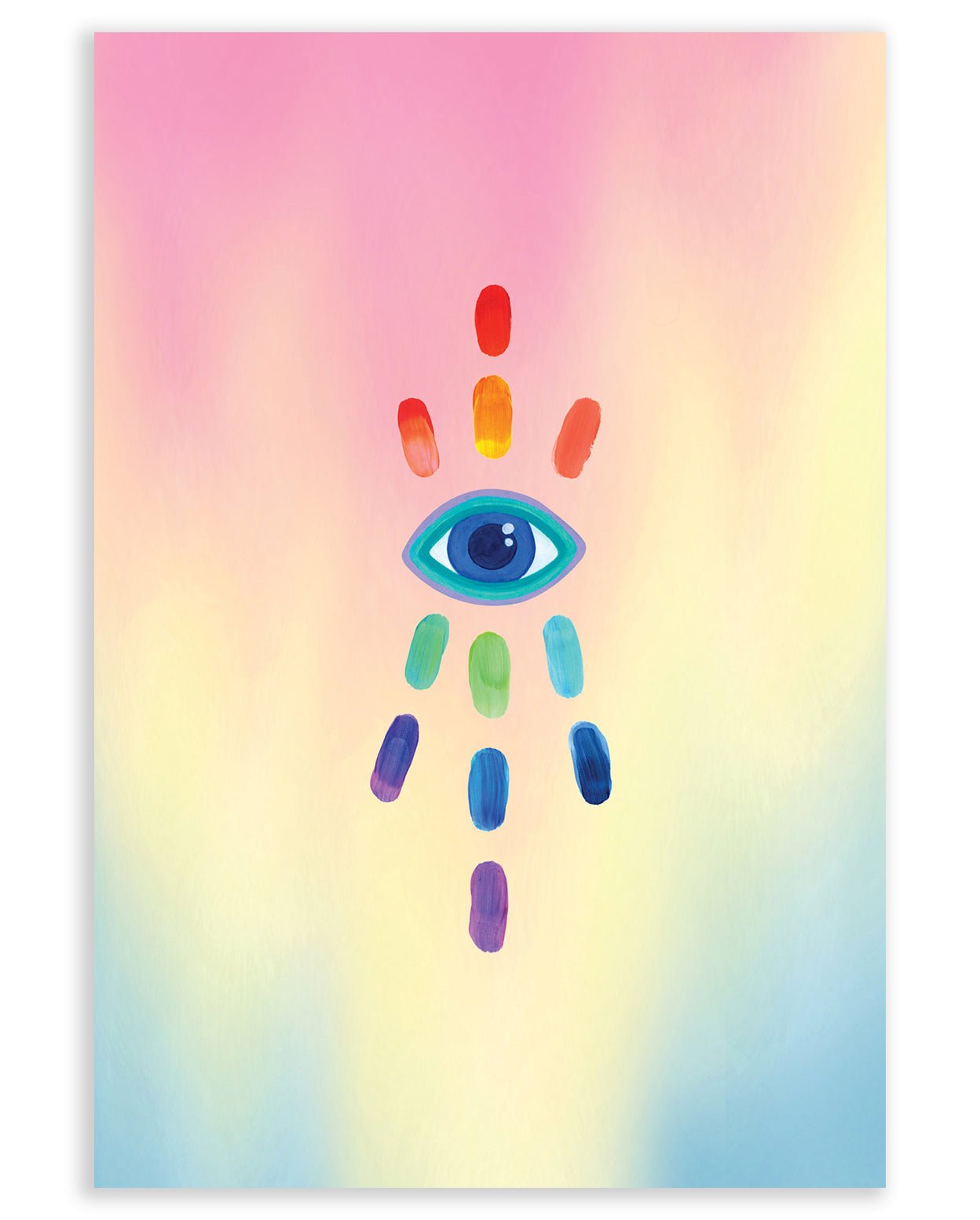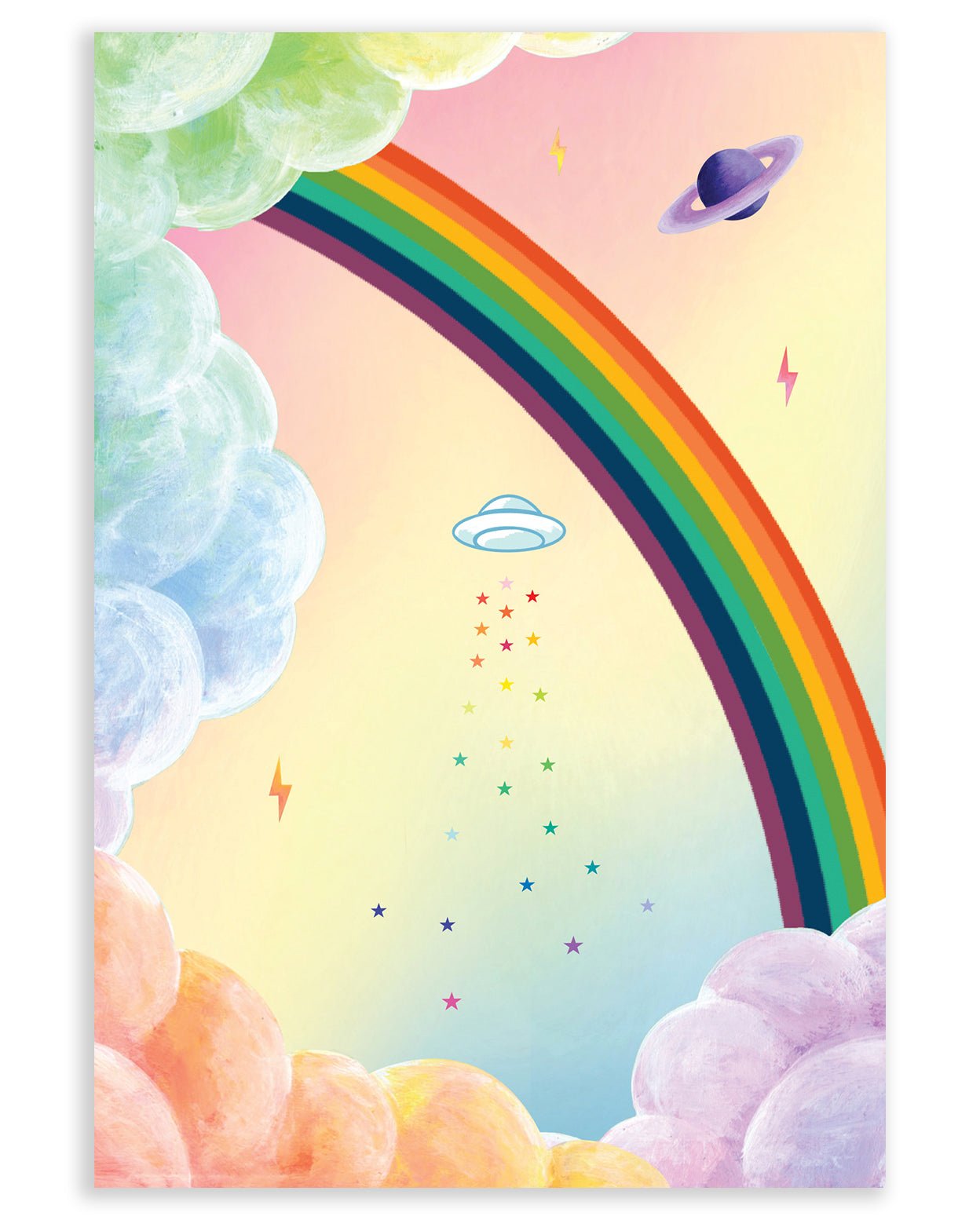 This unique postcard pack is based on the icons of our Dreams collection. The designs create a beautiful foldout and each stand alone as a single postcard.

Pack features 6 postcards connected by perforation along the 6" length of the card, each card can be easily torn off from the pack before sending.

Printed on FSC Certified warm white cardstock in Los Angeles.